We back bold ideas that can scale and responsibly harness technology to build a more customer-centric financial sector. We bring together networks of policy innovators, trailblazers and industry experts to influence and-create systemic change.
We take the long view.

Our evergreen fund gives us flexibility to work alongside founders. We have deep industry expertise and work closely with many successful fintech startups to scale world-class businesses that can positively influence people's financial lives.
We bring a global perspective.
We work across emerging markets and the U.S. We leverage industry and local market knowledge, cultivating the best ideas from around the world and sharing them with founding teams to help gain new insights.
We are driven to help solve the financial problems that people face everyday. We try to get proximate to the challenges we wish to solve, and approach our work with empathy, warmth, and optimism.
We seek impact on a global scale and recognize that we cannot achieve our mission alone. We learn the most from our entrepreneurs and their customers.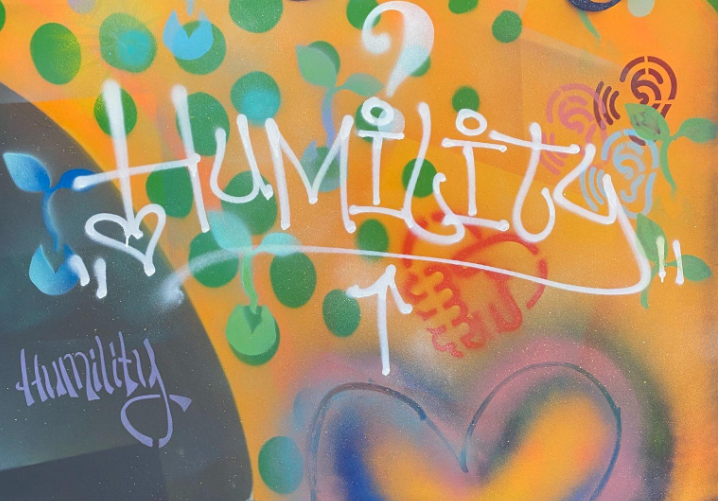 We strive to be honest, accountable, consistent and authentic in every interaction. We hold true to these principles in the face of adversity, and we expect the same of our partners and entrepreneurs.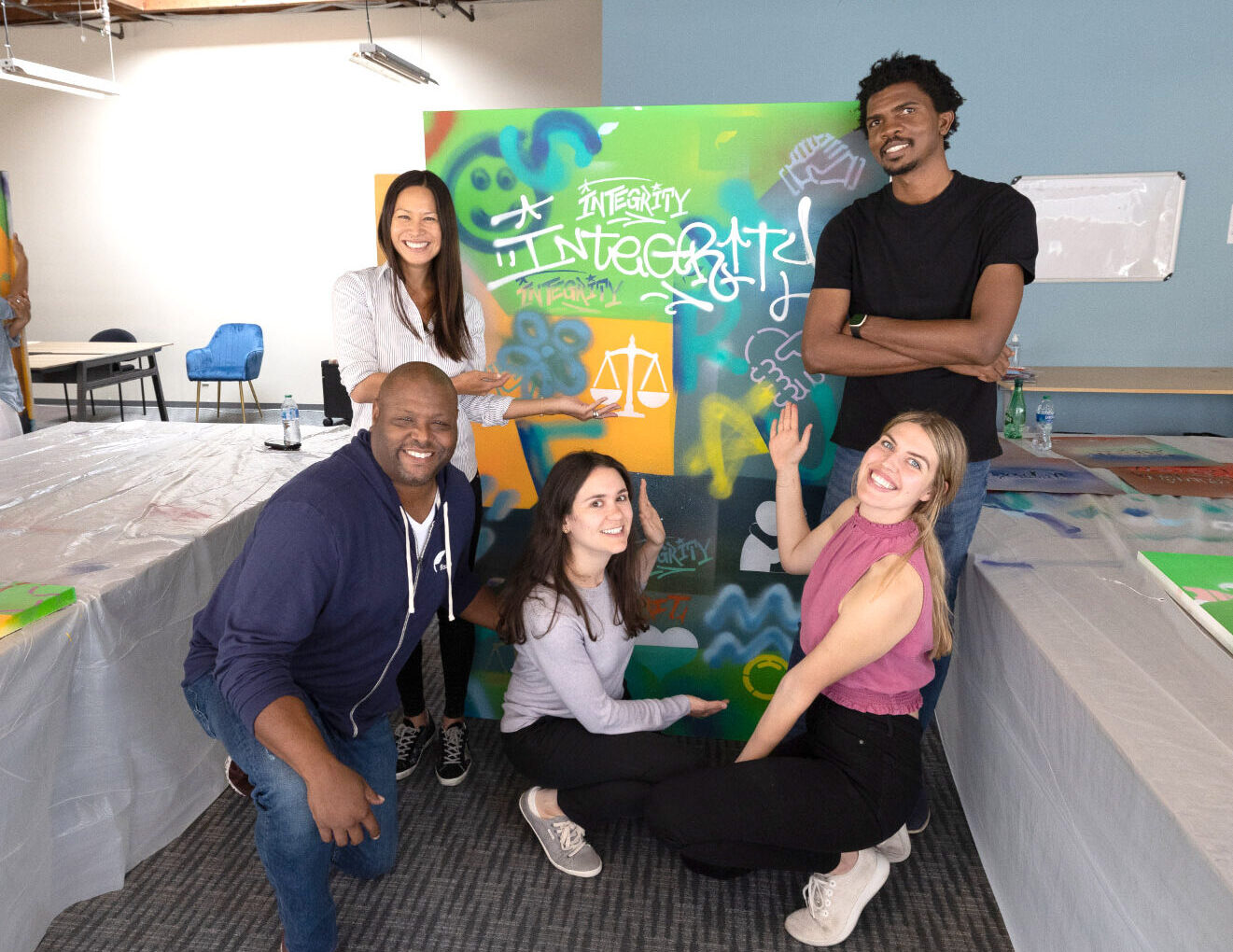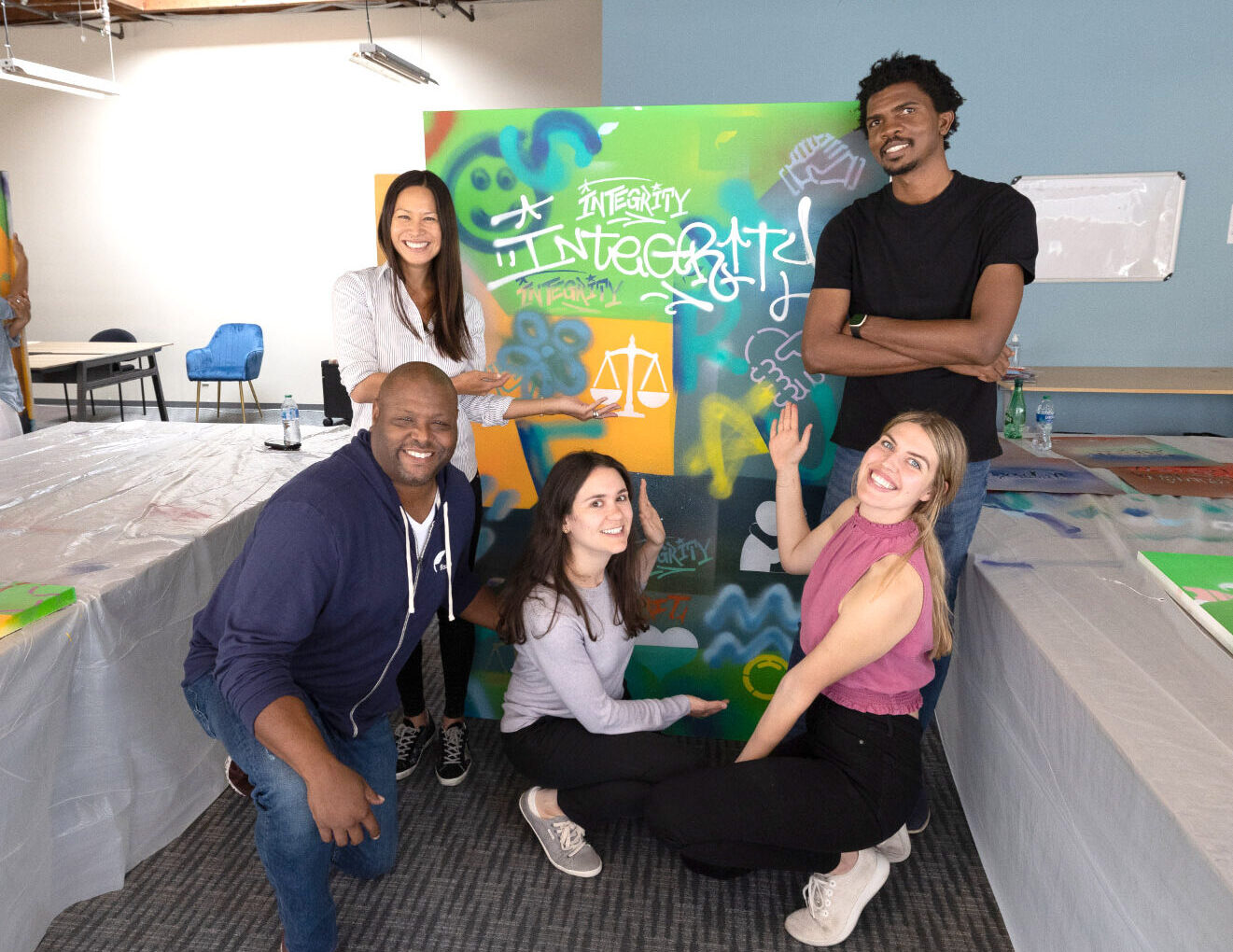 We recognize that the problems we seek to address are complex and systemic, and require creative and non-conventional solutions. We push ourselves to back the most radical ideas from entrepreneurs, thought leaders, policymakers, and influencers in the pursuit of a better future.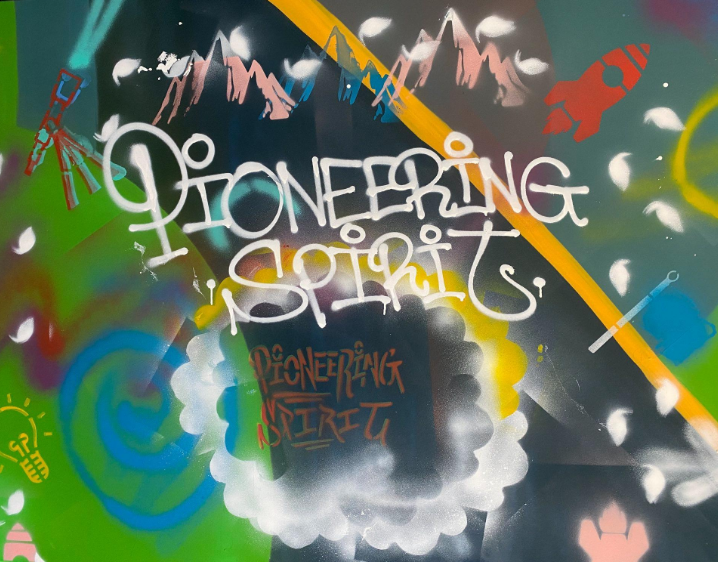 Funding & Governance
Our vision is informed by the experiences of our funder, Pierre Omidyar, the founder of eBay. Pierre believes in individual empowerment, connecting people, the power of community, and trust as a basis of shared success. He and Pam Omidyar support a wide variety of commercial and philanthropic efforts working to bring about positive change. Our fiduciary board oversees strategic priorities and operations and is composed of Jeff Alvord, Pat Christen, Managing Directors of The Omidyar Group, and Tilman Ehrbeck, Managing Partner of Flourish Ventures.