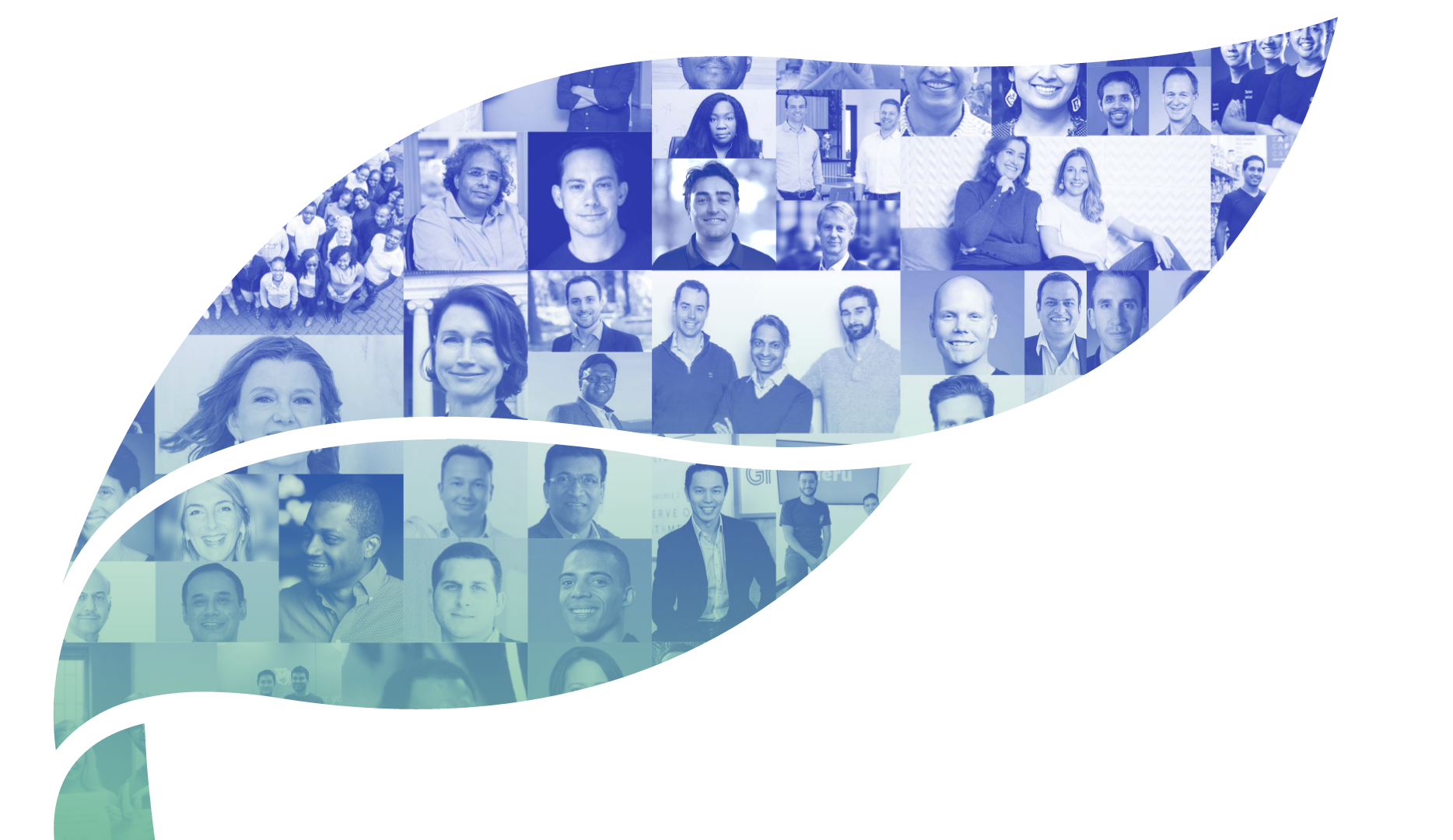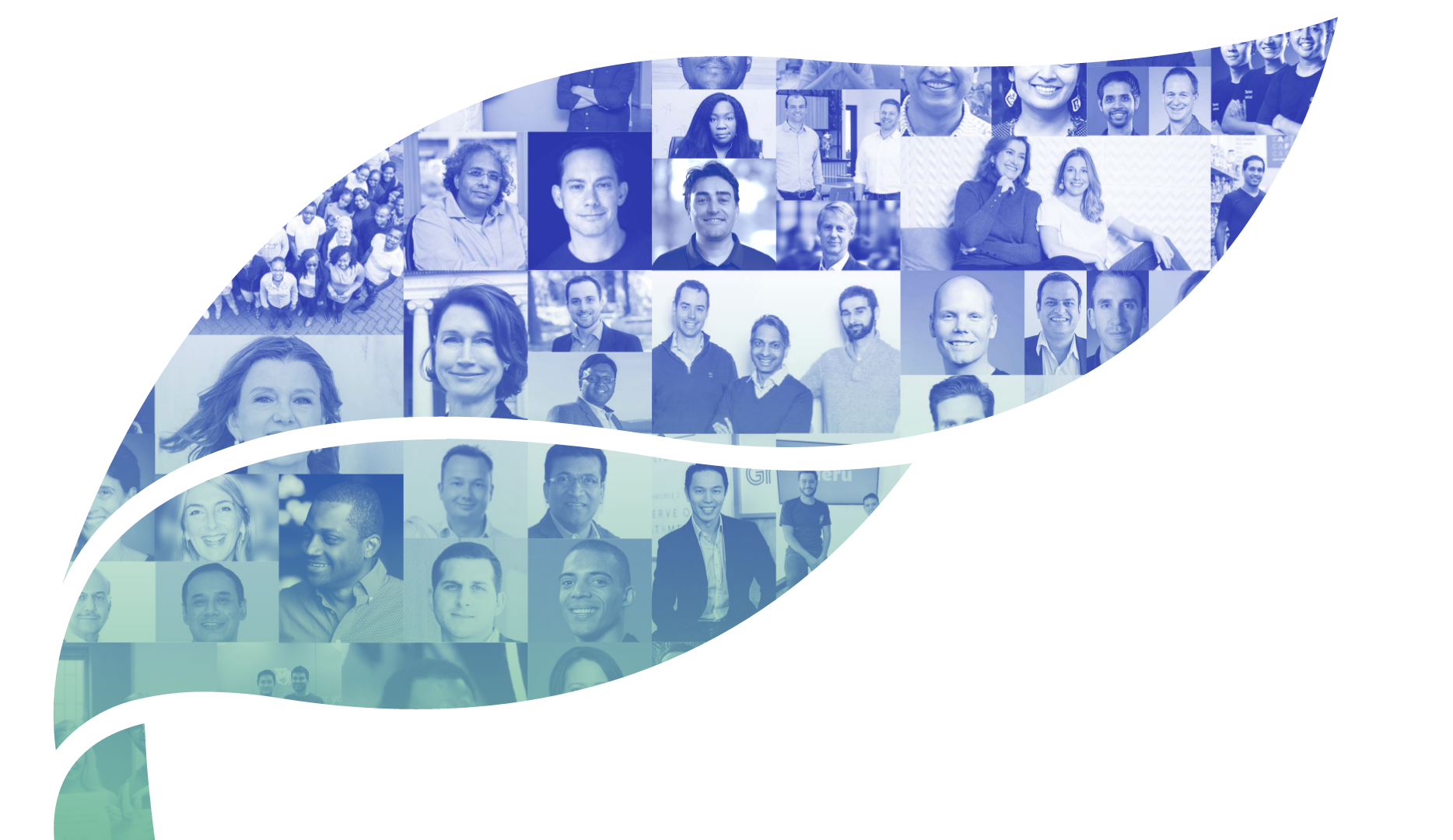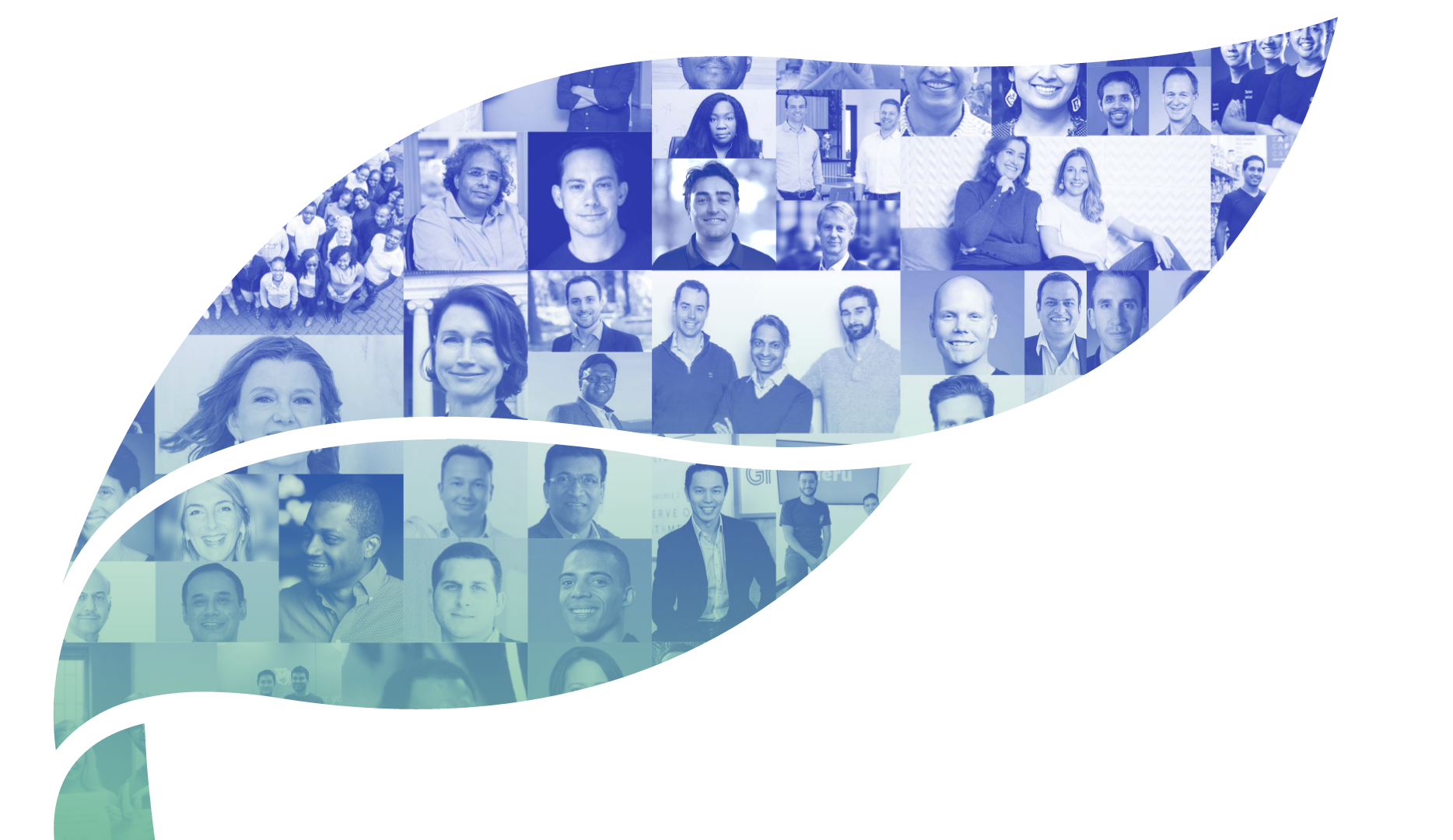 Early-stage investors.
Inspired by Founders.
Building ecosystems.
Flourish has a unique approach to nurturing founders. Through development workshops and 1:1 interactions with the investment team, they help me cultivate self awareness and mental resilience. As a founder, this is invaluable because my challenge is more often removing personal blocks than building more hard skills."

We chose to work with Flourish because of their deep experience investing in fintech in Africa. The team has deep understanding across our business, from raising wholesale debt capital to serving small-scale farmers, and provides tremendous value to our business."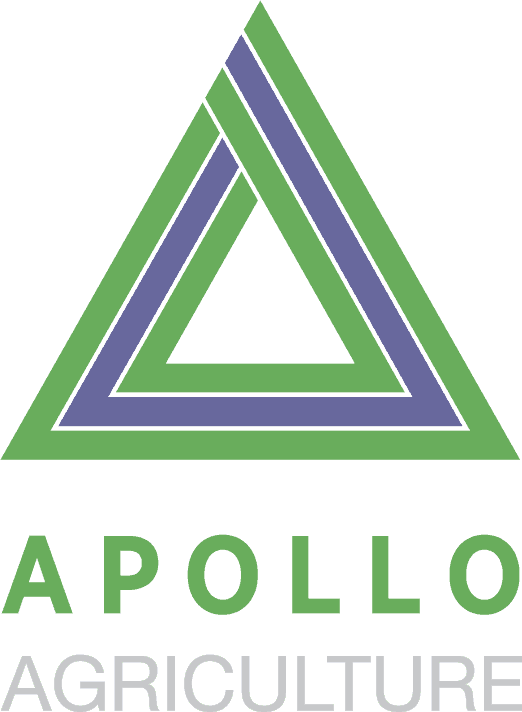 What I look for in investors is whether they offer more than just capital. Flourish is an incredible thought partner, extremely founder friendly, has a deep understanding of our business and offers hands-on support."

Flourish is more than an investor; they're a vital partner in our journey of empowering small businesses in Bangladesh through ShopUp. Their deep expertise, global perspective, and unwavering support have been invaluable during crucial moments of our growth."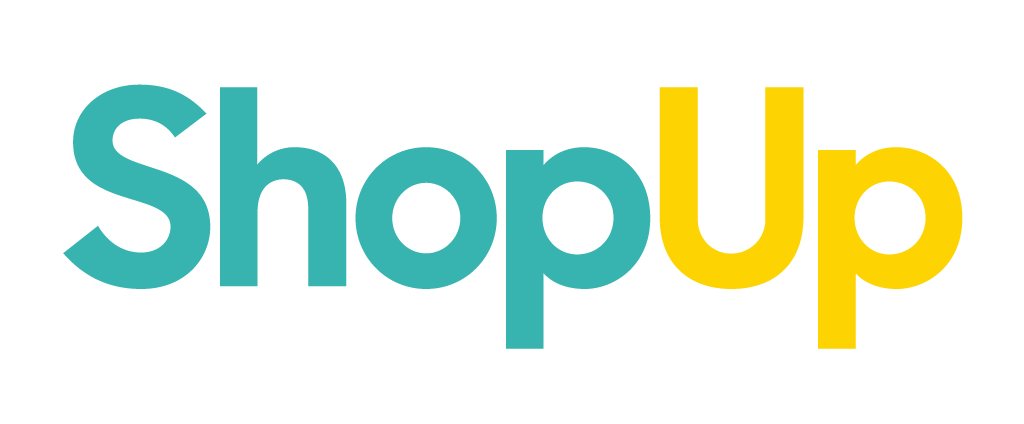 Flourish has a stronger commitment to investing in female founders than practically any other VC firm in the Southeast Asian region. The firm also possesses domain expertise in early-stage Indian startups."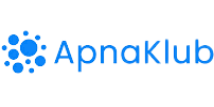 As a firm specializing in mission-driven fintech in the U.S. and abroad, Flourish plays a unique role in the ecosystem. It offers an unusually valuable perspective into the real business challenges facing companies trying to advance the frontier."

Over the years of our partnership, Flourish continues to act on their commitment to support our journey. They are profoundly caring about our SWAP team, and that we are building a business that will have a long-lasting impact on society."

Flourish operates with the highest ethics and they always look to create win-win opportunities. Most investors describe themselves as being "value-add," but very few actually live up to that claim. They have deep expertise at every strategic inflection point we've seen as a company and have been a guiding light for me as a CEO. If you have a chance to work with Flourish, do it."