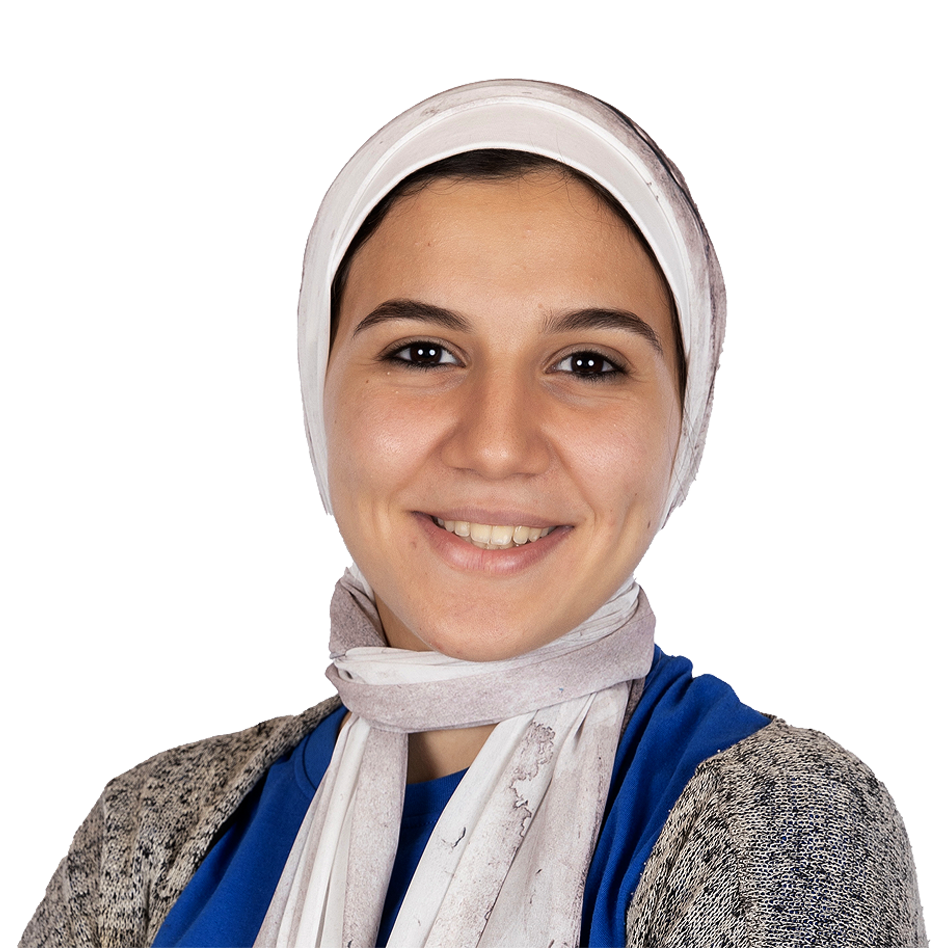 With an early background in venture investing and as an entrepreneur herself, Jana brings a breadth of knowledge in growing businesses to Flourish, as well as deep geographic expertise to the Africa team as an investment analyst.
Prior to joining Flourish, Jana was an investment associate at Flat6Labs, the Middle East and North Africa's leading seed and early-stage venture firm. There, she led a portfolio of 91 startups across fintech, healthcare, ecommerce and other industries. As a leader with Young African Catalysts, she also built a strong regional network of investors and CEOs.
Before working with Flat6Labs, Jana founded two startups, a medical supplies company and a pet care super app. She began her career in financial consulting with Prohouse in Dubai.
Jana has a bachelor's degree in business administration with a concentration in finance from the American University in Cairo. She has completed executive study programs in startup valuation, crowdfunding, negotiation and financial modeling at top universities around the world.