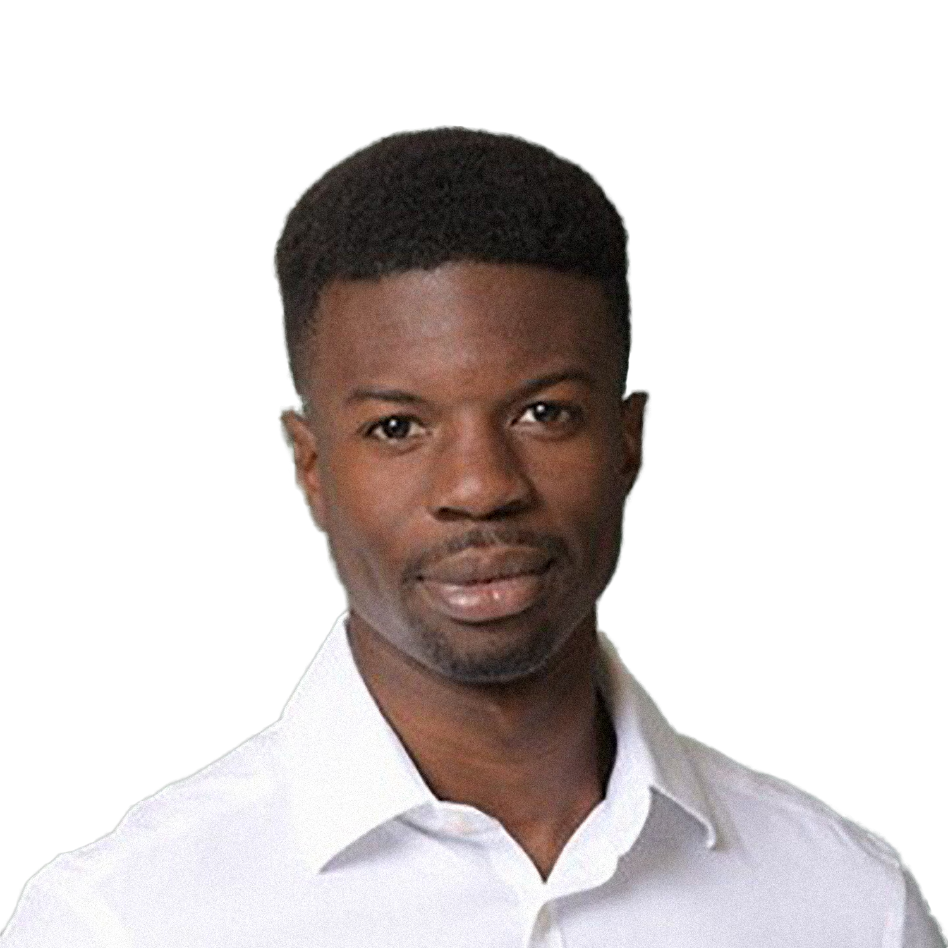 Efayomi has seen firsthand how startups catalyze innovation and unleash opportunity for communities. He brings experience in entrepreneurship, social impact and finance to his role at Flourish, with a focus on Africa.
Before Flourish, Efayomi was Head of Strategic Finance for Lori, a tech startup building cost-saving market infrastructure for the trucking industry in Africa. Three months after joining Lori, Efayomi was appointed Interim CFO, managing a team of 15 finance professionals across several geographies and overseeing the core financial functions. He also guided the company financially through the COVID-19 economic crisis, raising emergency capital, renegotiating significant debt, and finalizing key partnership agreements.
Prior to working with Lori, Efayomi covered Africa with venture investor Quona Capital and was an associate at Boston Consulting Group. He also worked at Jumia, where he was Head of Marketplace, growing that business from launch to roughly one-quarter of the platform's revenue. Later, Efayomi spent six months seconded to the government of Sierra Leone, as the most senior government official leading data management in the effort to combat the 2015 Ebola outbreak.
Efayomi started his career cofounding Transparent Nigeria, a digital journalism and data sharing platform. He is a graduate of the University of Pennsylvania with an MBA from Harvard Business School. He is based in Nairobi, where he's training for his next marathon.