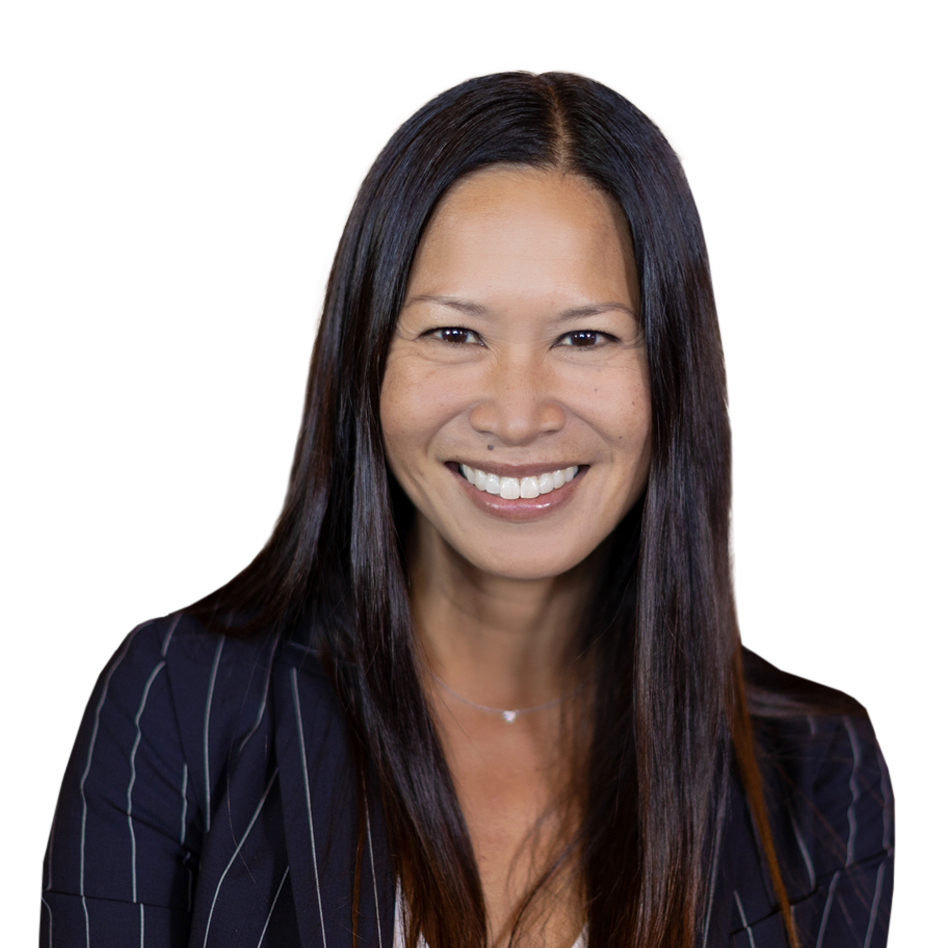 Emmalyn is a co-founder and managing partner of Flourish Ventures, an early-stage global venture capital firm that invests in mission-driven entrepreneurs and industry influencers working towards a fair financial system. Emmalyn leads the firm's US investment team. Her current portfolio of disruptive fintech companies includes Brigit, Chime, Clerkie, Cushion.ai, EarnUp, Jetty, Kin, Mantl, Propel, Skipify, Steady, TrueBiz and Unit.
She has 23 years of venture investing experience, working closely with entrepreneurs to build large scale businesses. Prior to launching Flourish, Emmalyn was a partner at Omidyar Network where she co-managed the Financial Inclusion investment team. She joined Omidyar from Oak Investment Partners where she spent more than eight years deploying $200+ million in leading technology companies. Before Oak, Emmalyn invested across late stage technology companies with VantagePoint Partners and early stage innovators with the Barksdale Group, venture fund led by former CEO of Netscape, Jim Barksdale.
Prior to her work in venture, Emm worked as an investment banker in Morgan Stanley's Technology group during the 90s. She began her career as a product manager for fintech company, MSCI Barra, a leading portfolio analytics software company.
Emm holds an MBA degree from the Wharton School of Business, and a BA degree in Economics and minor in Mathematics and Philosophy from the University of California at Berkeley, where she graduated summa cum laude and Phi Beta Kappa. She is a member of the YPO Golden Gate Chapter. When not with entrepreneurs, Emmalyn enjoys time with her husband and six kids.